Lerna Courses is Australia's online study destination.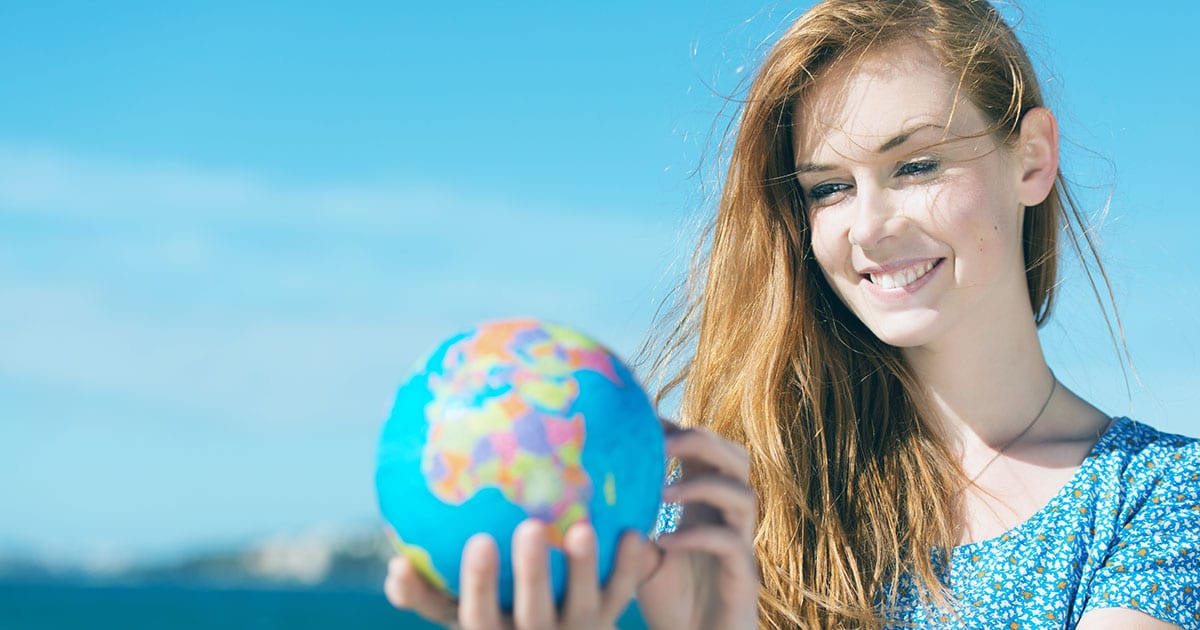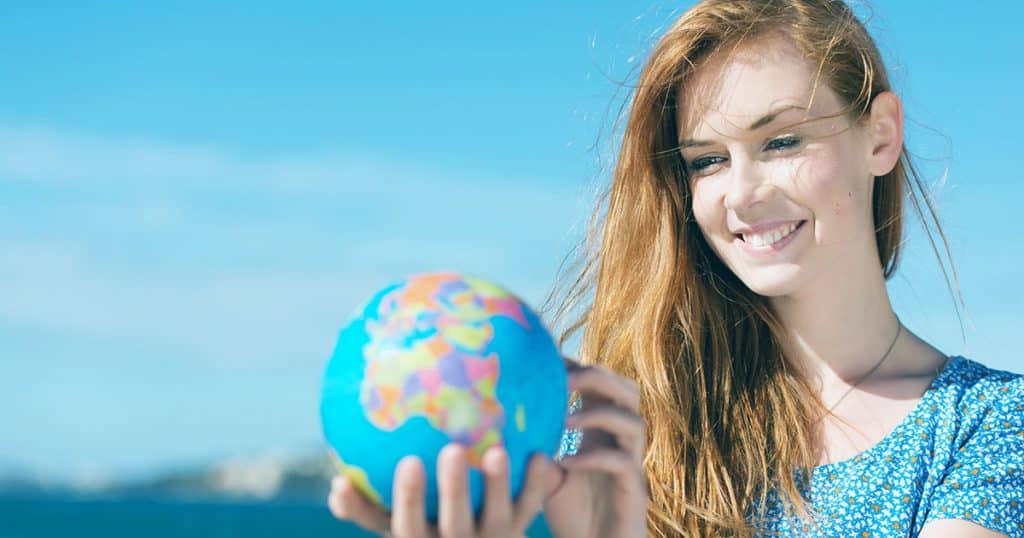 For the past decade, Lerna Courses has served as a guiding light for students investing in online postgraduate education in Australia. Committed to helping students achieve their goals, the Canberra-based services provider recognises the significance of flexible learning options. Lerna Courses continuously strives to ensure education fits neatly into your life.
About
Lerna Courses began with one goal: to enhance online study for university students in Australia. The platform gives clear course listings, useful study tips, and program details. It also offers insights into career possibilities.
Thanks to strong ties with top Australian universities, Lerna Courses offers a wealth of educational options. Partners include Edith Cowan University, James Cook University, RMIT University, UTS, and UNSW, to name a few.
But Lerna Courses is more than just listings. It aims to build a vibrant online community. Students can access blogs, forums, and webinars. These platforms let them share stories, ask questions, and stay updated.
Under the lead of Dr Andrew Lancaster, Lerna Courses has seen rapid growth. His knowledge and experience guide its mission. His focus? Ensuring students find the best fit for their online learning journey.
Reach out to Lerna Courses at the Lerna Courses website. Let them help guide your academic and career paths.
What Can I Study Online in Australia?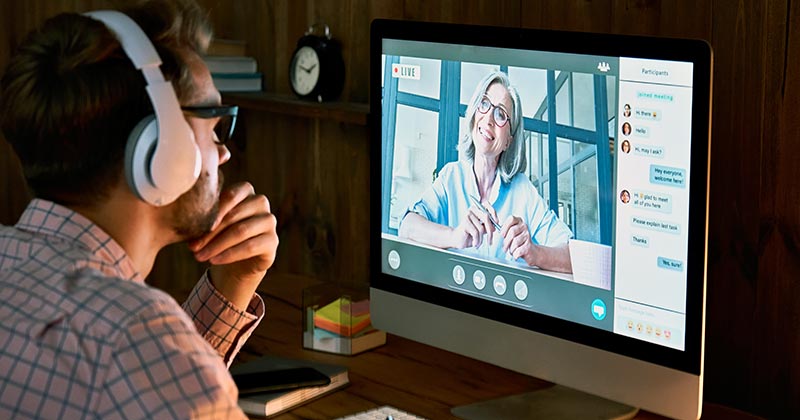 The range of online courses available in Australia covers all but the most hands-on fields of study. For someone contemplating university education, your options won't be limited by choosing to study online. In fact, you'll have more choices as you can pick from courses offered by campuses across the country.
Online degrees span areas like business, healthcare, STEM, education, and social sciences. Platforms like Lerna Courses, which is featured in the Good Universities Guide, connect students to top Australian universities. Whether you're interested in psychology, engineering, or international relations, there's an online program for you.
These online courses come with many benefits. They're flexible, making them perfect for those with other commitments or who prefer self-paced learning. When you graduate, you'll get a degree just like any on-campus student, highlighting the value of online education in Australia.
For an online courses menu: Online Study Australia with Lerna Courses
Additional source: The article 'Lerna Courses: Online Learning Guide' at Learning Lab.