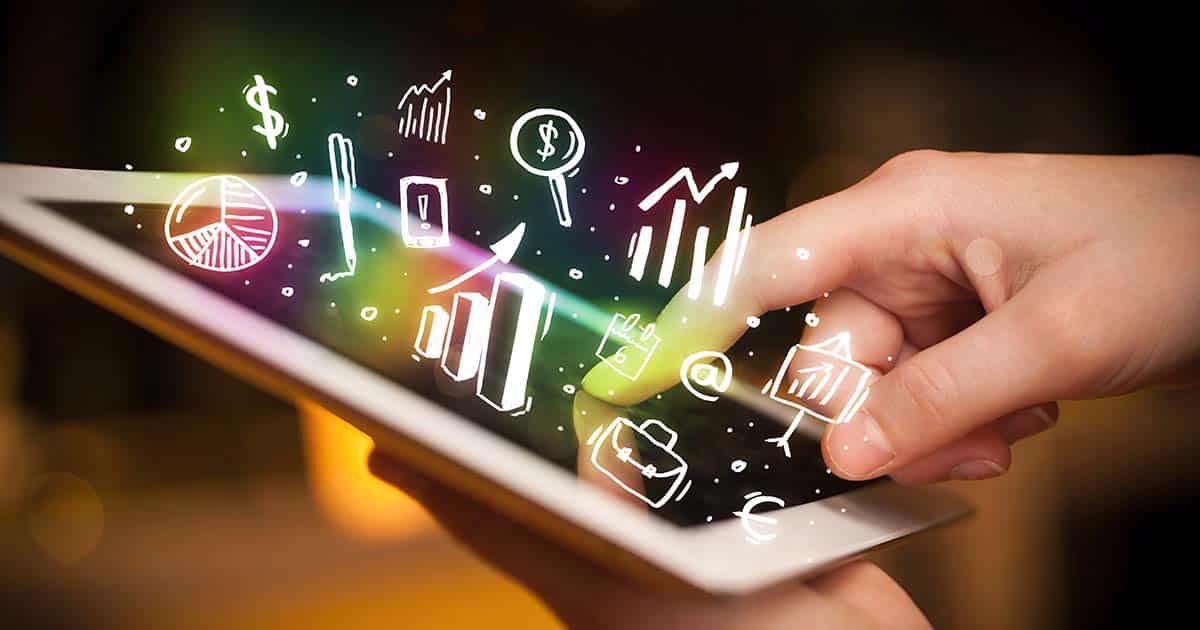 Webometrics ranks universities by:
the volume of material they post on the internet and
the number of external links to that material.
The rankings indicate a university's reputation and prominence. They complement research and reputation rankings from QS, Times and Shanghai ARWU.
Webometrics Ranking Method
The ranking formula has 4 components:
Impact (50%): Number of links to the university's website
Presence (17%): Number of web pages published by the university
Openness (17%): Number of academic publications on the internet
Excellence (17%): Number of academic publications on the internet that are cited often.
Value to Future Students
The Webometrics rankings offer an alternative measure of the overall strength of universities.
According to Webometrics, the purpose of the rankings is to promote global access to academic knowledge produced by universities. To pursue higher Webometrics rankings, a university needs to enlarge its online academic research footprint.
Top universities are publishing millions of pages produced by dozens of departments and services, hundreds of research teams and thousands of scholars. Strong web presence informs of a wide variety of factors that are clearly correlated with the global quality of the institution.
While encouraging open access to research knowledge is a good thing, the rankings have limited relevance to study choices.
The rankings objectively measure web presence.
Web presence and education quality do not have a strong, direct relationship.
A large web presence is a combination of university size, research focus, and commitment to web publishing. Increasing any of these indicates institutional strength. But they are not reliable ways to improve teaching services.